Welcome to the official website for Las Águilas, the Daytona Beach Embry-Riddle chapter of the International Society of Hispanic Professional Engineers!
SHPE changes lives by empowering the Hispanic community to realize its fullest potential and to impact the world through STEM awareness, access, support, and development.
SHPE's vision is a world where Hispanics are highly valued and influential as the leading innovators, scientists, mathematicians and engineers.
To learn more about the Society of Hispanic Professional Engineers as a whole visit their official website!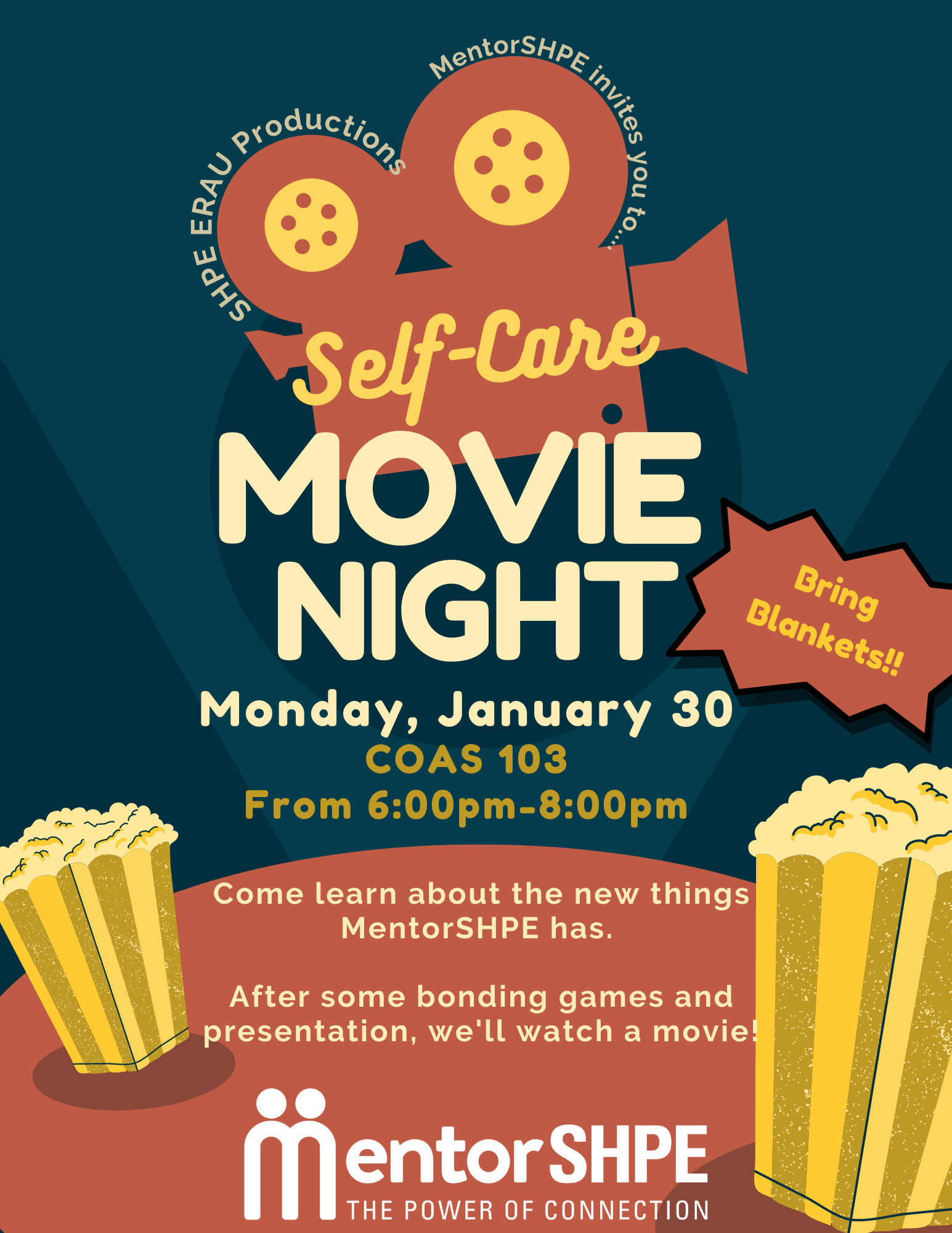 MentorSHPE Movie Night
Our first MentorSHPE event of the semester! Join us to learn more information about this semester's curriculum.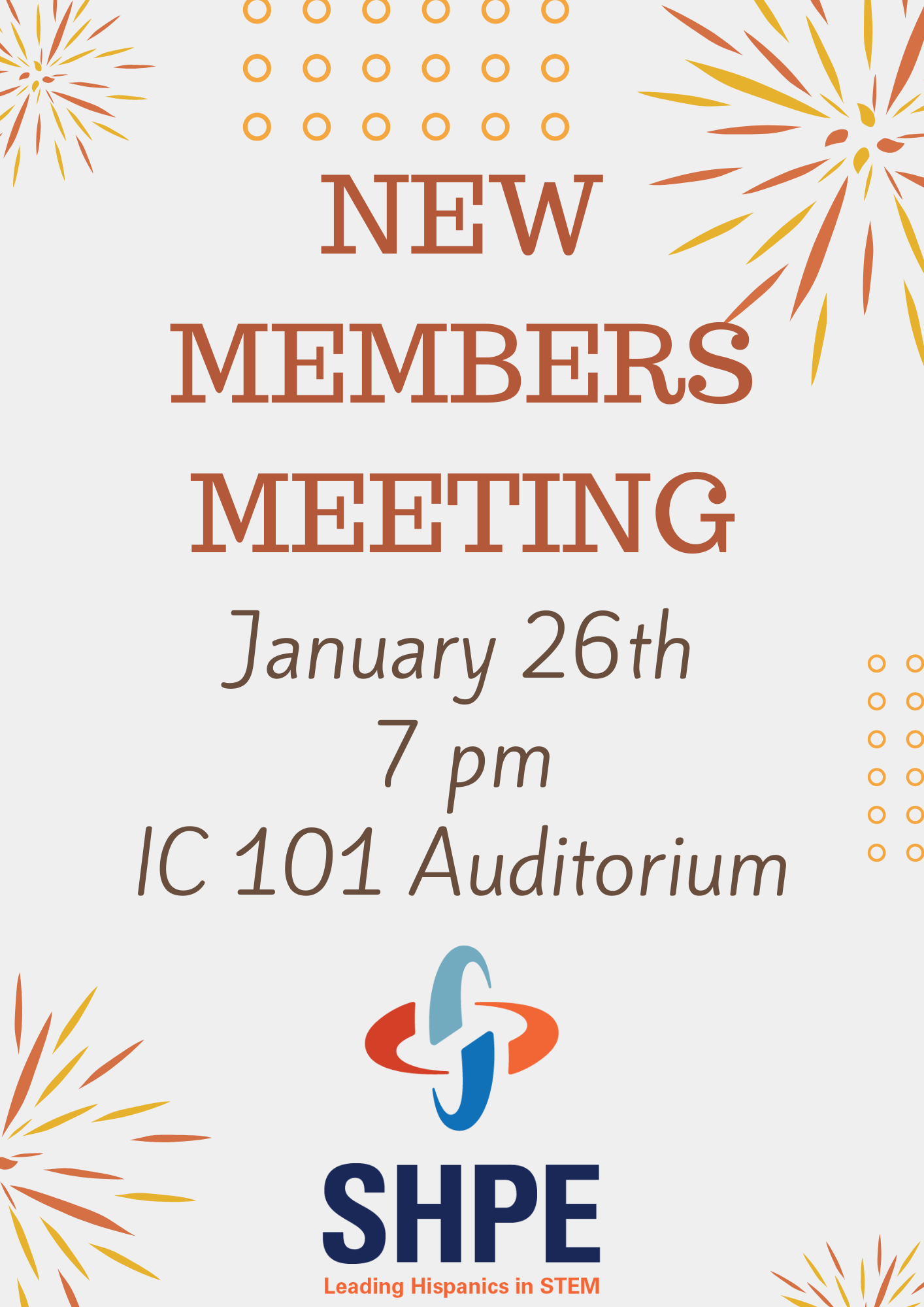 New Members Meeting
Interested in joining SHPE? Drop into our first new members meeting for our spring semester. Learn about our club, meet the Eboard, and hear about upcoming events.