The 2022 SHPE National Convention
Charlotte Convention center in Charlotte, North Carolina
"The Largest Gathering of Hispanics in STEM"
At the beginning of November, our club got the opportunity to attend the SHPE National Convention. Throughout the duration of Nationals, companies such as Boeing, Cummins, Raytheon, and many more offer workshops and seminars on leadership, self-awareness, and self-development skills. This convention also offers a 2-day career Expo with 200+ STEM companies wanting to hire specifically us. They are there to meet, interview and offer an opportunity to the best of the best. We are the best of the best.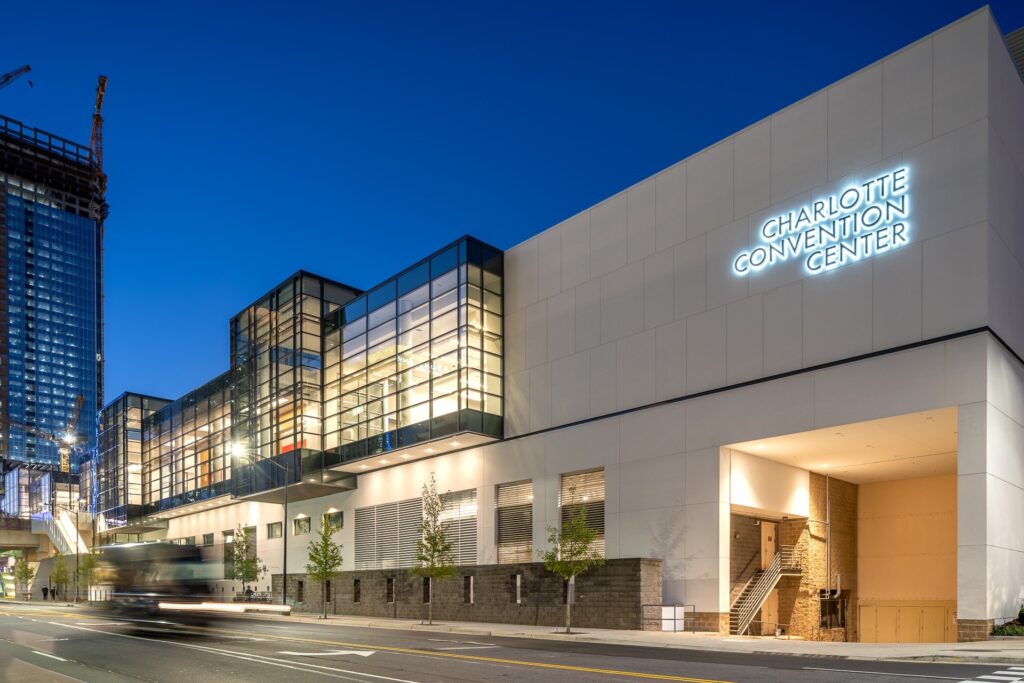 Located in SHPE's Region 7, this year's conference was held in North Carolina. Our club members could take in the scenic views and enjoy the taste of city life during their time in Charlotte. Our members conveniently stayed at a nearby hotel, on average a 3-minute walk to and from the convention center.
During off-hours, our club grew in unison as many of our members took advantage of the neighboring restaurants in the Charlotte area, providing a good mix of professionalism and some breathing room.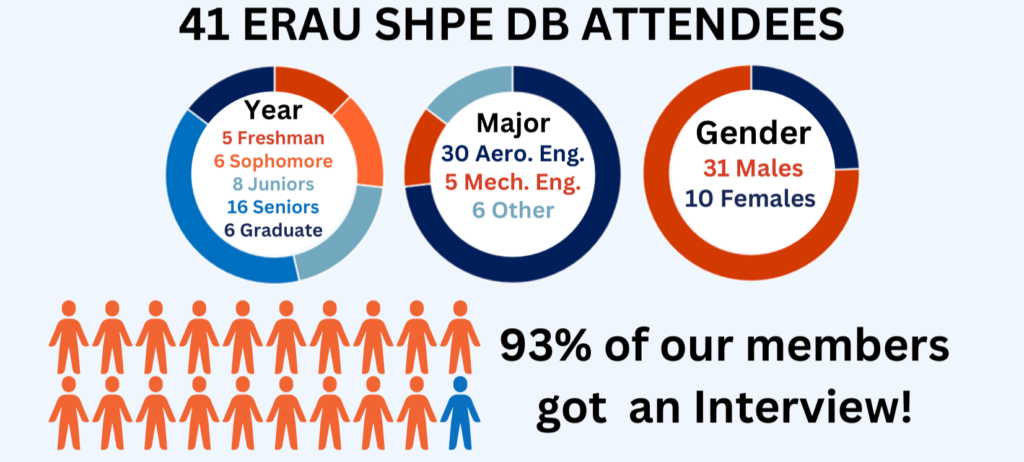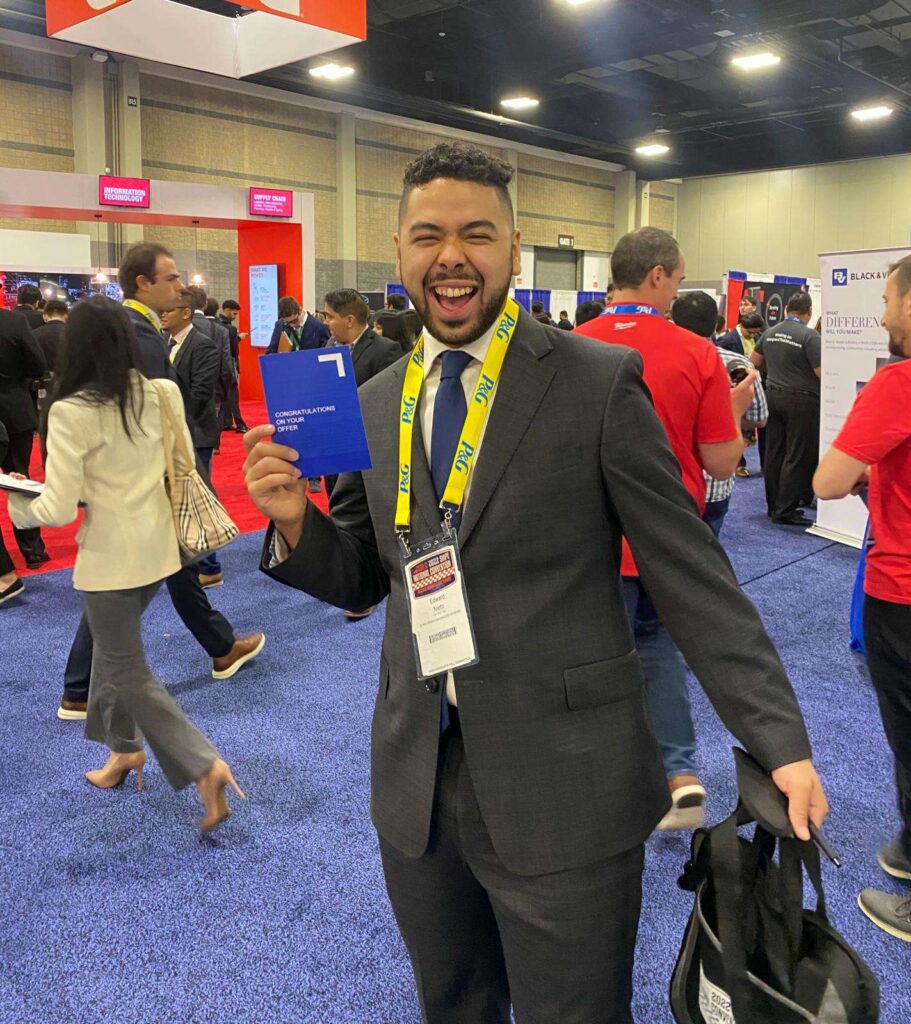 This convention has not only allowed our chapter to grow professionally but also develop
stronger bonds with each other. It also allowed us to reconnect with our
alumni, whom most of us haven't even met. Those alumni are now working for amazing
companies and were able to help the new generation navigate and succeed at Nationals. 
Most of the members from our chapter were able to score an interview during the conference. Some even had interviews even before stepping foot into the convention center. Many received offers from Northrop Grumman, and a few were even able to score their dream job. Regardless of the result, our Familia had each other's backs, supporting each other to promote the best version of themselves.
Member Remarks and Reflection
Lihuen Muñoz – "It has been one of the greatest experiences of my life and sharing this experience with 41 members of our chapter made it even better. Our chapter was one of the most recognized and respected during the convention. Our members were always asking impressive questions to the panelists and speakers throughout each workshop and stood out from the crowd. As the Historian of the chapter, I was impressed by how professional everyone was being toward recruiters, and other chapters!"
Giovanni Zayas – "I loved everything about it. It kept me very busy for sure, but in the end, it was definitely worth it. I would recommend going for anyone who is having any second thoughts."
Alexa Duarte – "It was amazing!! The atmosphere was very supportive. Our chapter was united and we helped each other when needed. Going out as a chapter was super fun and everyone wanted to see each other excel!" 
Nadia Meyer – "I had a lot of imposter syndrome before the conference but going to SHPE prep events and talking with my familia, I was able to overcome them and be prepared for nationals. When I got there, I hit the ground running and was shocked at how many opportunities were there to network as well as the ability to interview at the convention. It was an amazing experience, and I am glad I was able to take this step to advance my life."
Nearing the end of the convention, two of our members received regional awards during the Region 7 meeting. Among all of the SHPE Chapters representing each college in attendance, Alexa Duarte and Maximus Mendez were two of the five total recipients who received the "Para La Familia" award. 
"Para La Familia" Award – To those members who are always giving back to their colleagues through mentoring, leading, and setting the example of why SHPE is a Familia.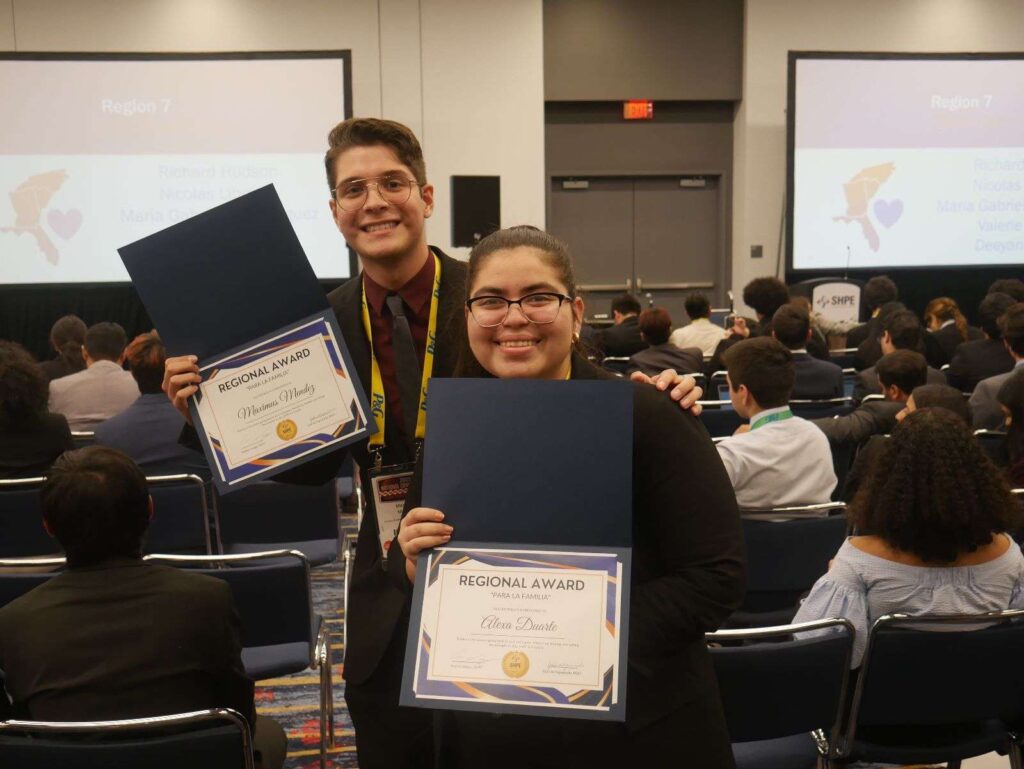 Companies That Attended the 2022 Conference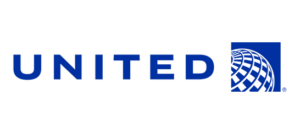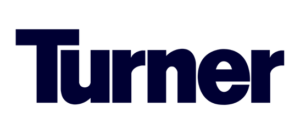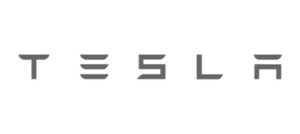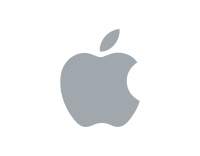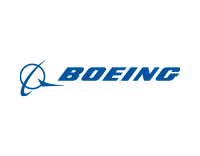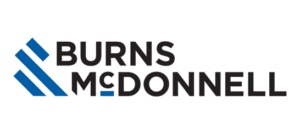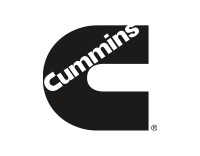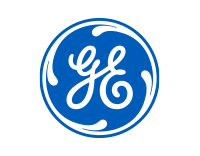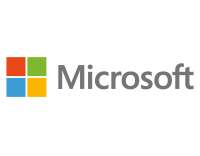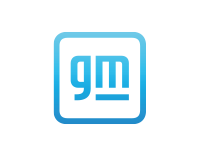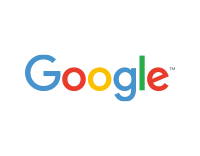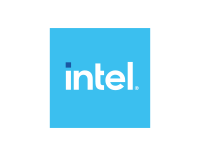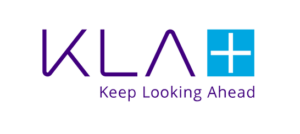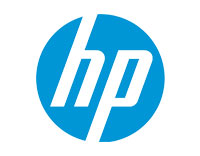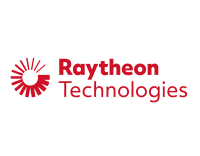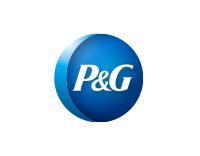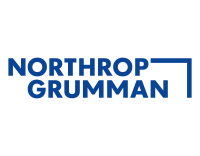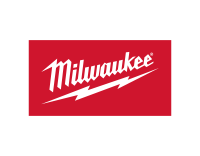 The full list of companies that attended the National Convention can be found below. This list was generously provided by the official SHPE Website.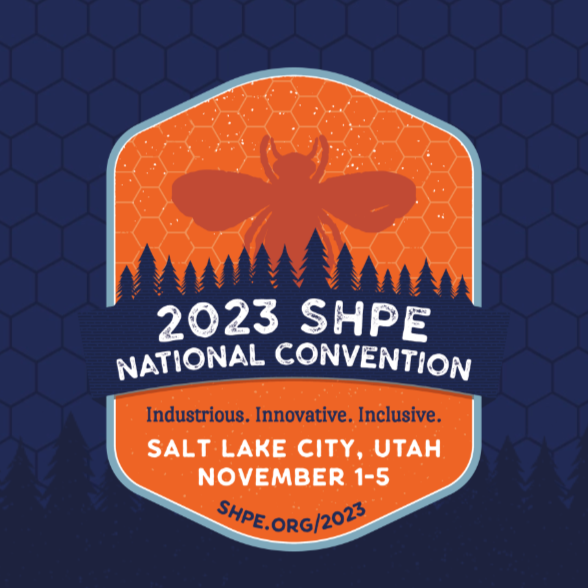 Join Us for the 2023 SHPE National Convention
This past convention was conveniently located in North Carolina, two states over in the wonderful city of Charlotte. During the convention, SHPE publicly announced that the 2023 SHPE National Convention will be located in Salt Lake City, Utah.
Our club will provide more information regarding Nationals once it gets closer. For now, we suggest in becoming an official SHPE Member. While our club at the Embry-Riddle campus does not collect dues, SHPE itself has a membership that grants you access to a handful of resources including scholarships, job opportunities, resume reviews, and most importantly, discounted registration prices to all SHPE-hosted events.
Clicking the link above will take you out of the ERAU SHPE website.
This page is subject to change.
Any updates made here will be archived for future viewing once a new convention gets closer.